Dear Sirs,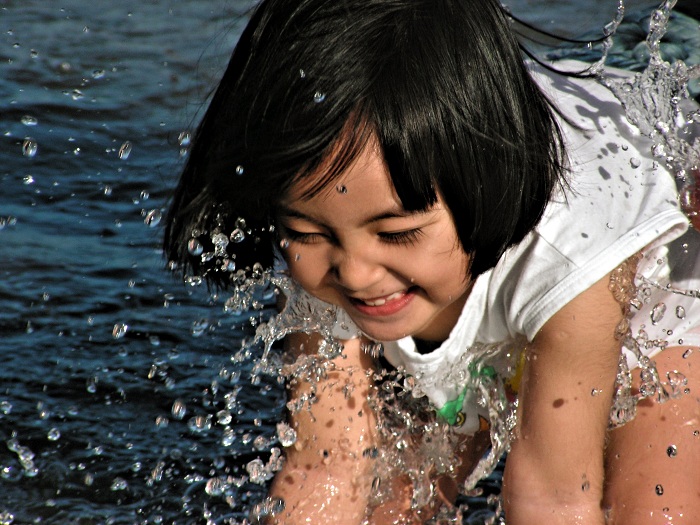 With the trend of the development of the economy, the industry, the demand on designing, installation and construction of facilities and plants to meet the needs of the people. Therefore, our company was founded to serve these type of works.
We specialize in the design, supply and installation of mechanical works, electrical works for the entire system (contractors M&E) of projects serving mostly for the industry, residential, manufacturing facilities, cement plant, water treatment plant and wastewater treatment plant,... Besides, we also have good experience in the field of construction of special systems such as surveillance cameras, fire alarm, SCADA, BMS,... with a high level of control.
2. Field engineering and environment ... See more

3. Business areas, supply of equipment ... See more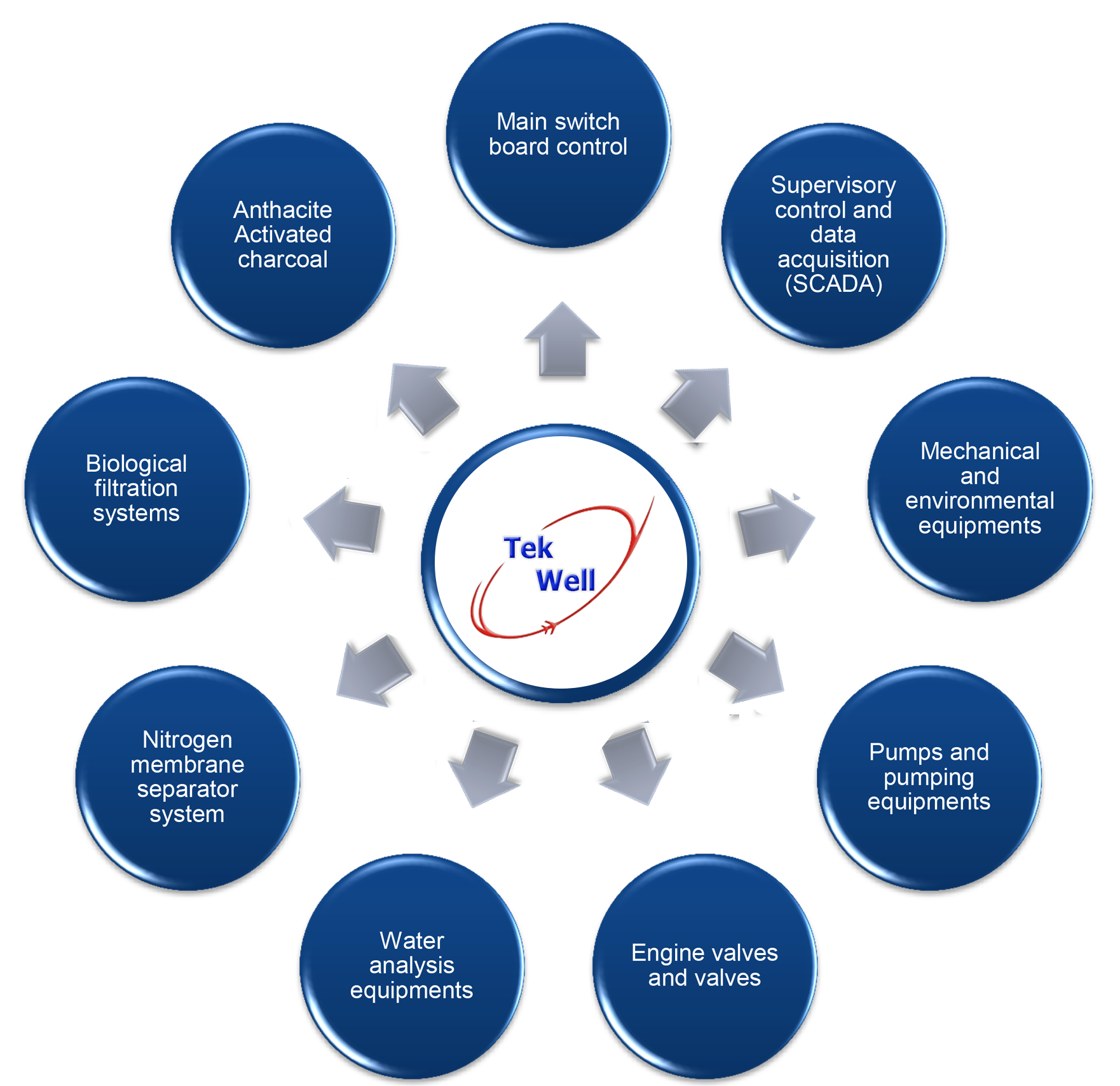 Our company possesses high qualified staff (30 people) including masters, engineers and experienced technicians. They helped us in solving over many difficulties in implementing the projects. Besides, we also cooperated and exchanged with the world's leading experts and they were completely satisfied with our projects. This is also the most important goal in serving our customers.

We are looking forward to have opportunity to serve your projects.

Best regards.